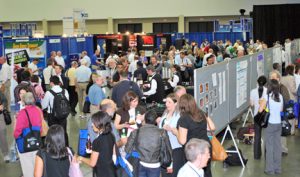 What We Care About
ASEE is committed to supporting the education of the next generation of engineers. Our PreK-12 Partner efforts advocate for quality, engineering-led outreach programming, services and activities that include ASEE's Annual PreK-12 Partners Workshop, high-quality professional development opportunities for PreK-12 Partner educators, access to resources, and more.
Board Committee on P12 Engineering
Stacy S. Klein-Gardner (Chair), Araceli Martinez Ortiz (Minorities in Engineering Division Rep), P.J. Boardman (CMC Rep), Bruce Wellman (PCEE Division Rep), Martha Cyr (PCEE Division Rep), Beth Holloway (Women in Engineering Division Rep), Mindy Zarske, (Member at Large), Greg Washington (Member), Kathy Harper (Member), Bradley Bowen (Member), Pam Lottero-Perdue (Member), Alison Baranowski (Member), Gilda Barabino (EDC Rep), Geraldine Gooding (ASEE HQ Staff)
Read about Key Strategies of the Board Committee on P-12 Engineering.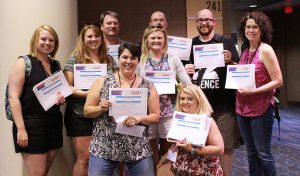 ASEE's Pre-College Engineering Education Division
The Pre-College Engineering Education Division of the ASEE is focused towards supporting programs and activities that advance and enhance engineering experience for students in PreK-12 Partner classrooms. PCEE's mission is to grow and sustain a community whose members collectively build expertise and capacity in pre-college engineering education knowledge and practice. Interested in joining the PreCollege Engineering Education Division,
visit the PCEE website now
!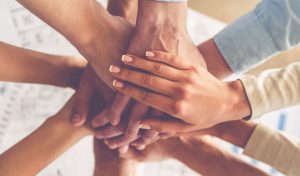 PreK-12 Partners
ASEE partners with like-minded organizations that cover a variety of engineering disciplines and provide a range of resources to support and advance engineering education both in classroom and informal educational settings such as after school programs and science museums.
Meet our Meet out PreK-12 Partners